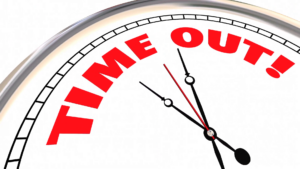 gebruik is beperkt tot één uur. na één uur wordt u doorgestuurd naar deze pagina. Dit is om u eraan te herinneren dat andere gebruikers ook gebruik willen maken van de dienst van deze websdr.
uiteraard kunt u gewoon gebruik blijven maken van deze service. ,  bedankt en een fijne dag verder.
usage is limited to one hour..  after one hour u are being redirected to this page this is to remind u that other users also want to make use of the service of this websdr.
u can still use the websdr if u go back..
thank u and have a great day.