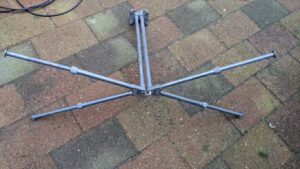 AT-412/TRC AT-412 100-225MHZ DIPOLE ANTENNA MILITARY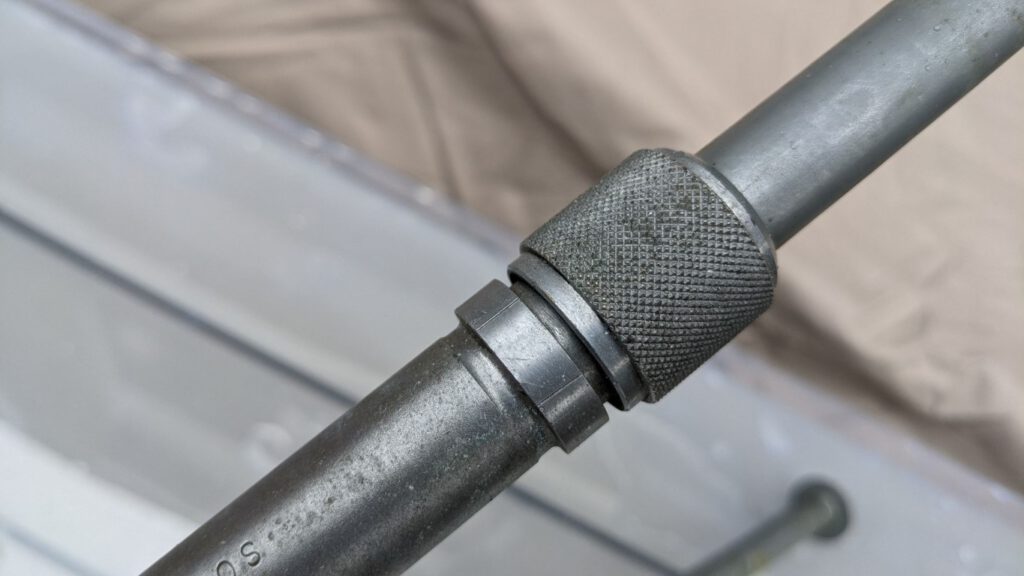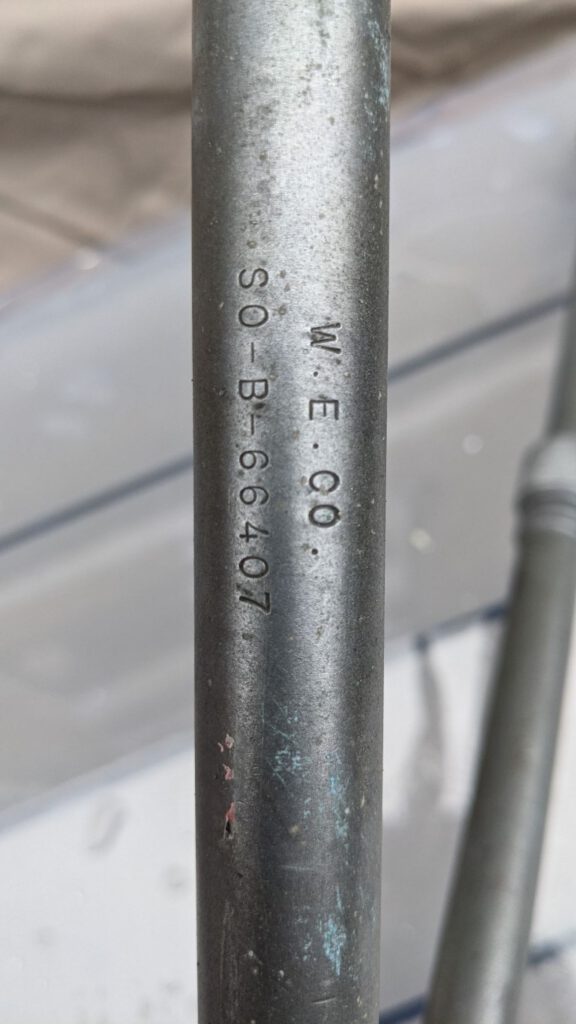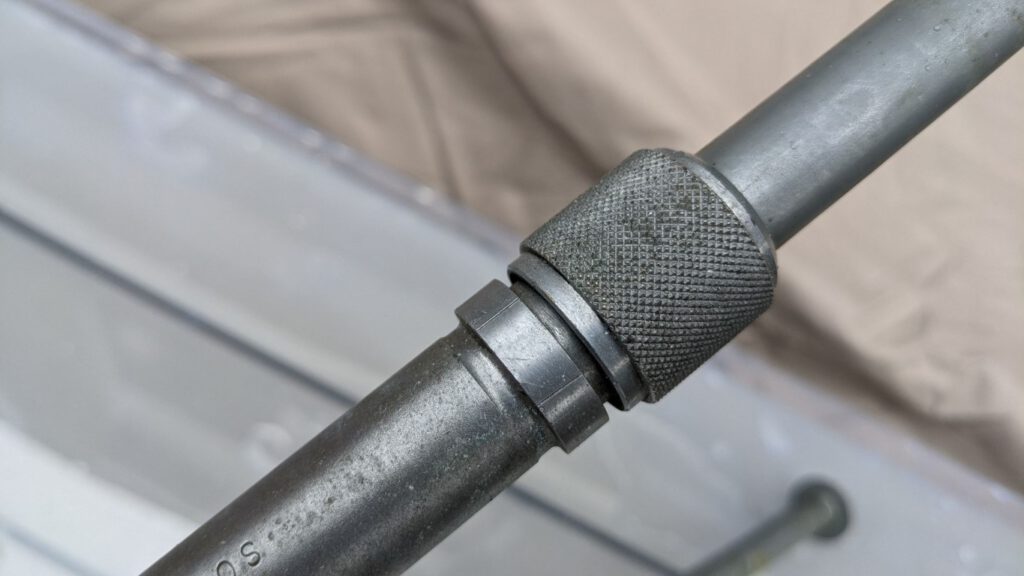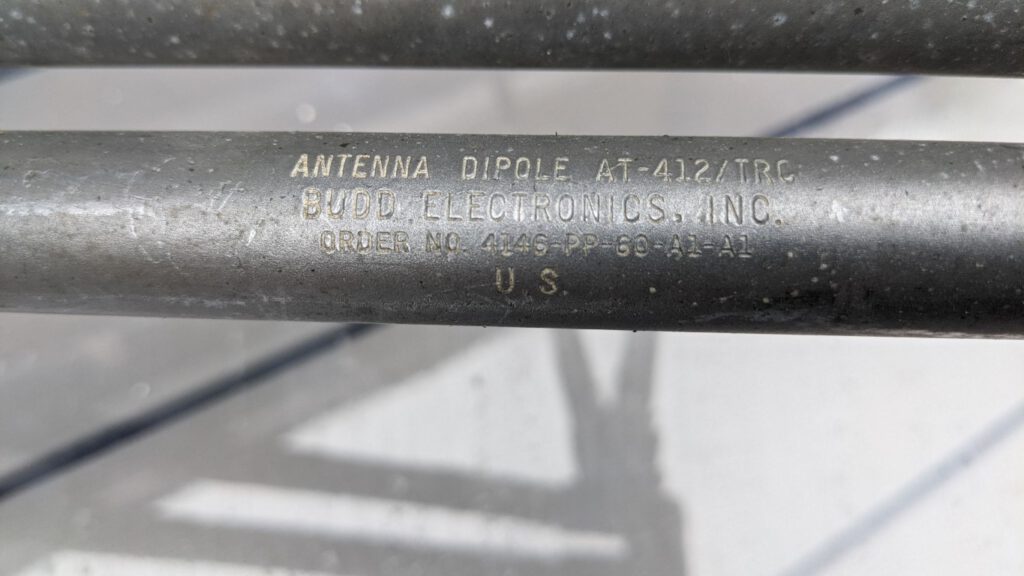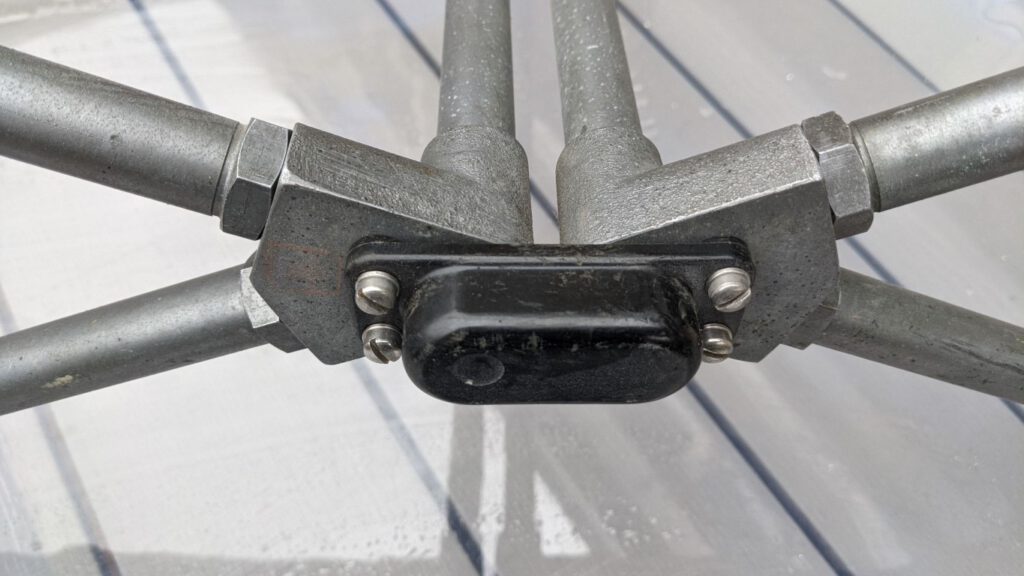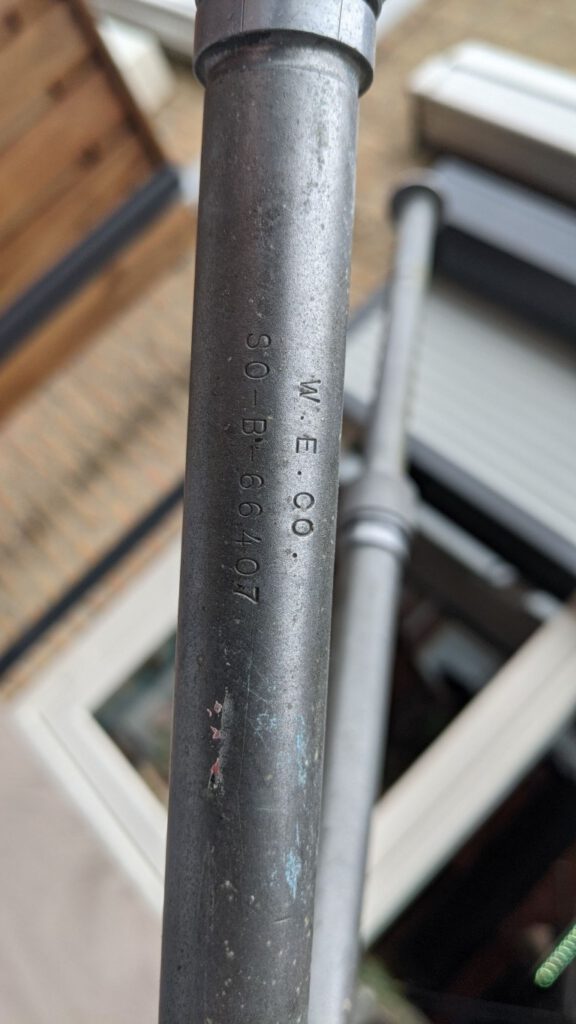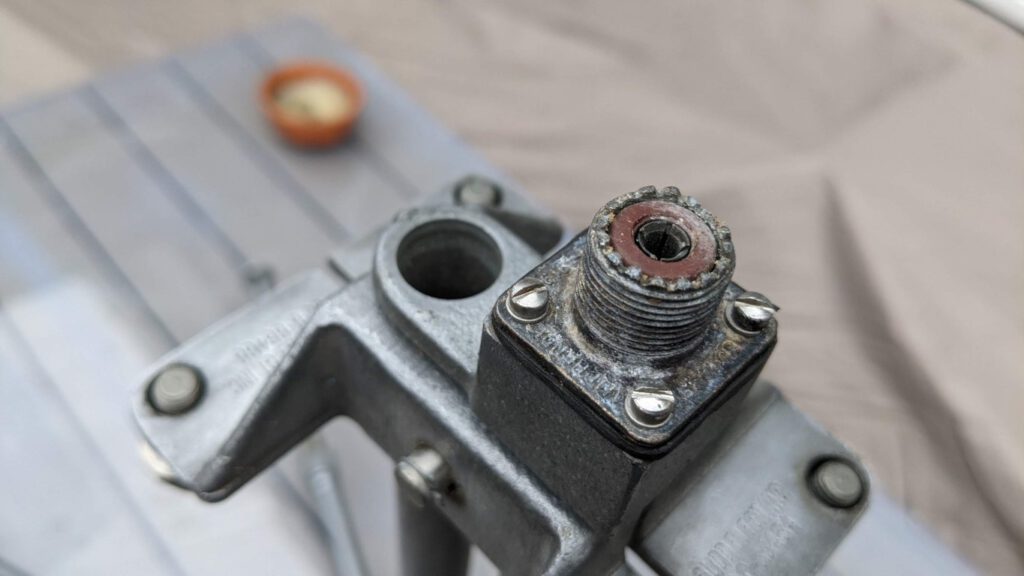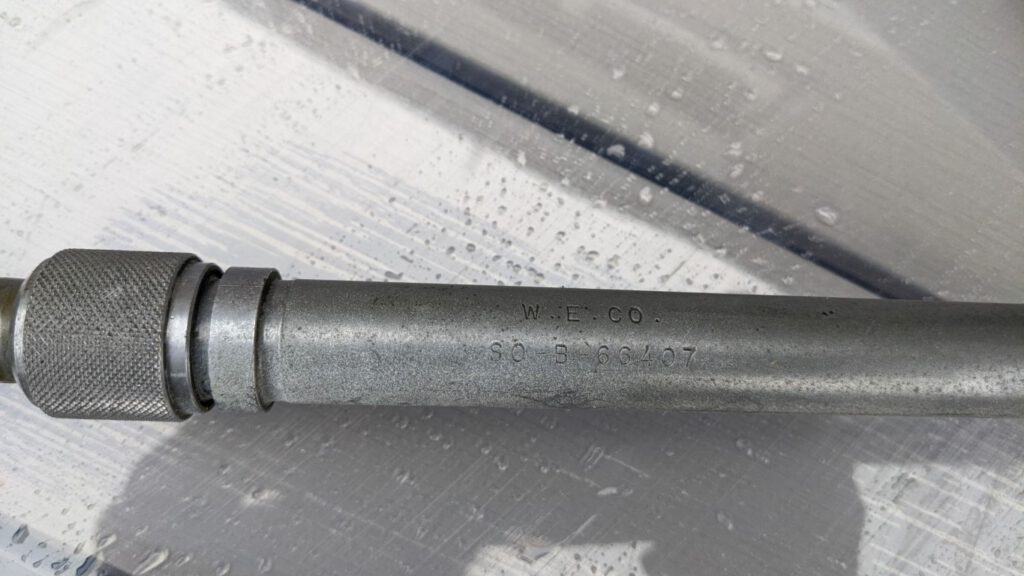 Een oud mechanisch meesterwerkje
ORIGINAL AT-412 ANTENNA FOR AN/TRC 24 SYSTEM 1945S-1960S
Zover ik begrepen zijn deze gebruikt in de Vietnam oorlog door de Amerikanen.
De 4 armen van de dipool zijn in 4 telescoopsecties en kunnen tussen 29 en 49 cm worden verlengd en ingekort. Ze worden op de gewenste maat vergrendeld met schroefmoeren,
De 4 armen (maar ook de short op de lijnen) zijn gemarkeerd in 3 posities,
de eerste: B1 – B71
de tweede: B72 – B170
de derde: B171 – B250,
ik denk zelf dat dit de MHz afmetingen  zijn.
De schuifmechanisme waren niet alleen om de dipoollengte in te stellen, maar ook de afstand van de dipool tot het reflectoroppervlak. deze antennes zijn ergens gebruikt in de US Strike Command-groep 1945 tot 1960. Ze werden gebruikt voor het  AN / TRC-24-systeem . en zijn  in de VS gemaakt.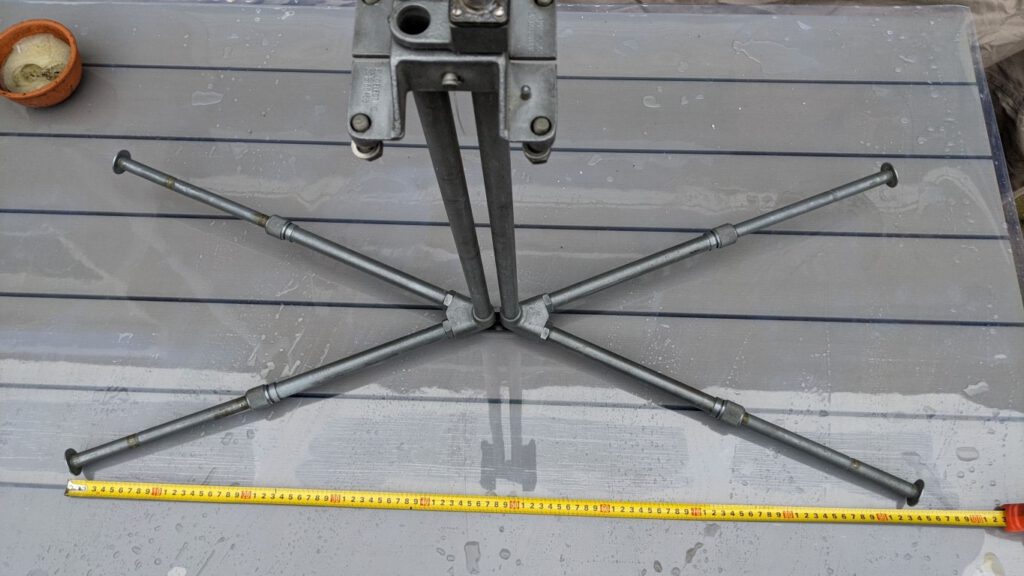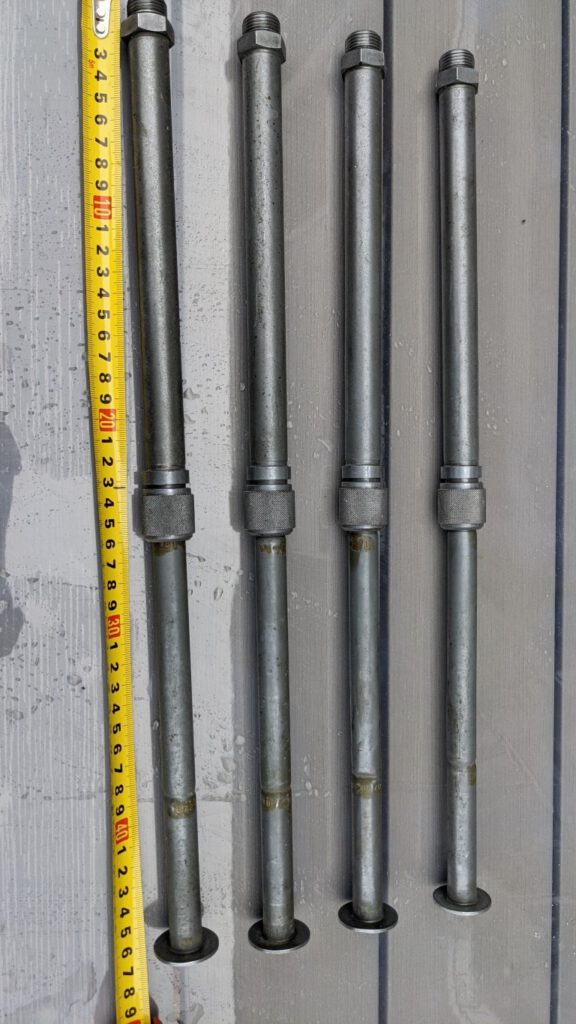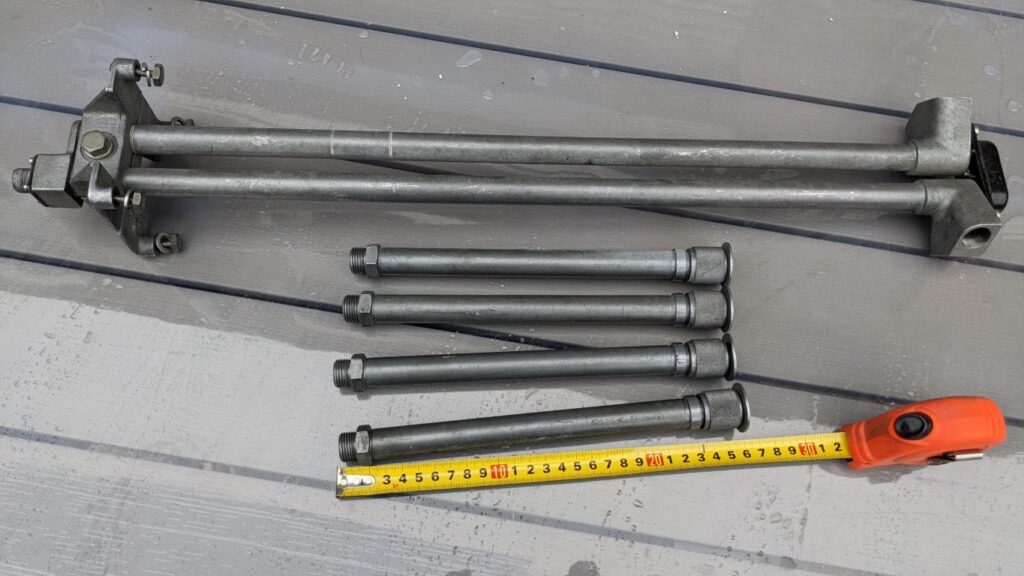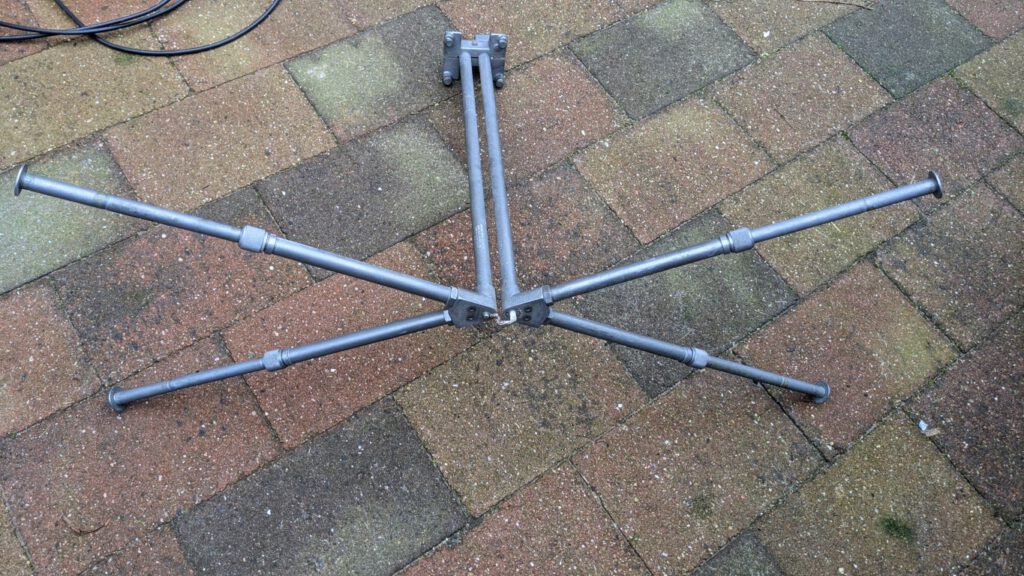 Help wanted!
SIGNAL CORPS US ARMY
if u have any info regarding to this antenna or photos of the antennas in use
or where it was used and for what.   any info is much apriciated please contact me true the guestbook option or mail… thank u.. 
thank u very much