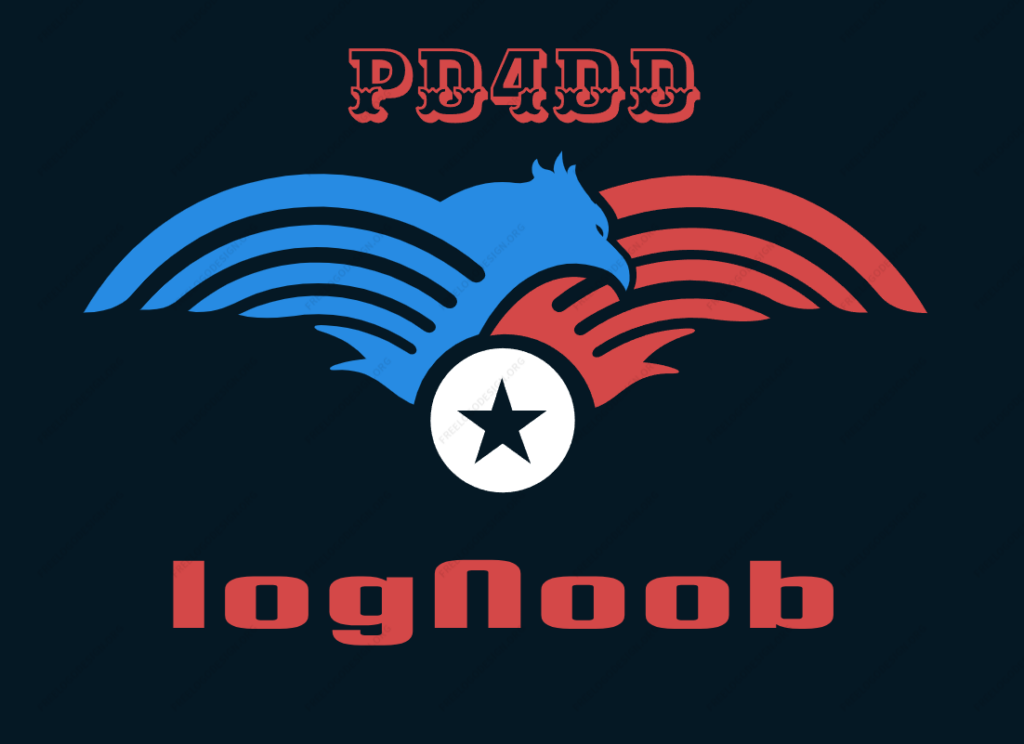 hi there
if u had a contact with me on the radio.   and its not listed on Lotw or Eqsl
the error may be on my side.    it's not that i don't want a eqsl. (in fact i like them)
but more my lack of skills in handling the logging software or wsjt-x
i still have most logs but need some help with the software to get them online.
some records are logged others are stuck somewhere.. can't get them to upload.
just send me a message on pd4dd@ziggo.nl of leave a message in my guestbook..
just ask and i will help u out as far as i can.
sorry for the rookie mistakes..
73,s PD4DD